These are the style of registrations used between August 1983 and 2001. These consist of: 1 letter, up to 3 numbers and then 3 letters.
This type of registration was issued for new vehicles prior to February 1963. These consist of three letters followed by three numbers.
These are the style of registrations currently issued to new vehicles in mainland GB. These consist of: 2 letters, 2 numbers and then 3 letters.
Vehicle Age Check
Firstly, anyone can buy a personal registration for their vehicle.
The only restriction that applies is the age of the vehicle and the registrations available. You can only put a number onto a vehicle of equal age or newer. To put it simply – You can make a new car look older but not an old car look newer. For example, if you buy a new style plate with the registration AA63 ABC – you can only put that on a car registered new on or after the 1st September 2013.
To help you find which registrations are available for your vehicle we have put together a chart of available registrations based on the date your vehicle was first registered. You can find this date on the V5C document (Log Book).
To begin select the date range below, then select the relevant drop down option and there you will see all available styles.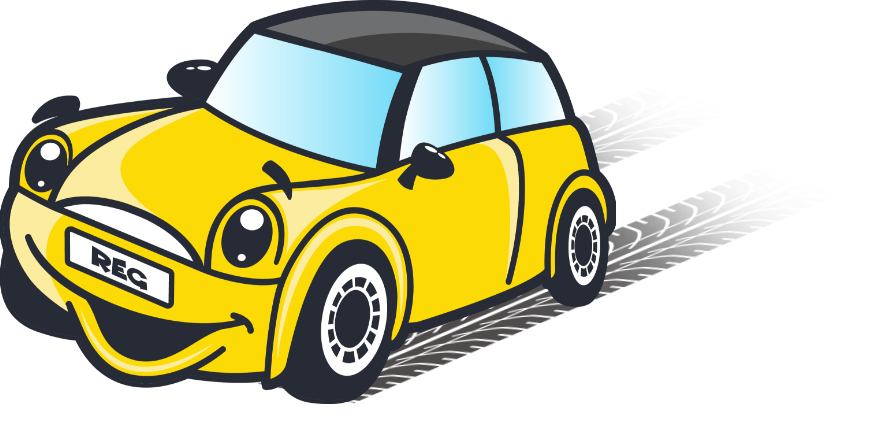 Select Your Vehicle Age Range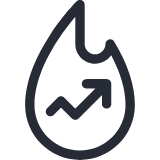 Most Popular Searches

Recently Viewed