We make purchasing a Personal Registration easy!
Here at The Personal Number Plate Company we offer an unrivalled choice of never before issued personal registrations. With over 60 million registrations available we are sure you won't have any problems finding the perfect one.
Personal registrations are an ideal way to customise your vehicle and stand out from the crowd. Whether it's a name, initials, hobby or favourite sports team etc. we can help you find the ideal registration.
A personal registration also makes a unique and thoughtful gift and is something that the recipient can keep for a lifetime.
To make buying a personal registration as easy as possible we offer two ways of purchasing – Registration only or Registration & Complete Transfer Service. You can also purchase road legal number plates from us as well. Both these options are available to add at checkout.
Please use our search option above to get started. For a more specific search such as a prefix or dateless style click on the advanced search button and use the drop-down options. Below are examples of registration styles currently available and if you need any information our FAQ pages should help get you started.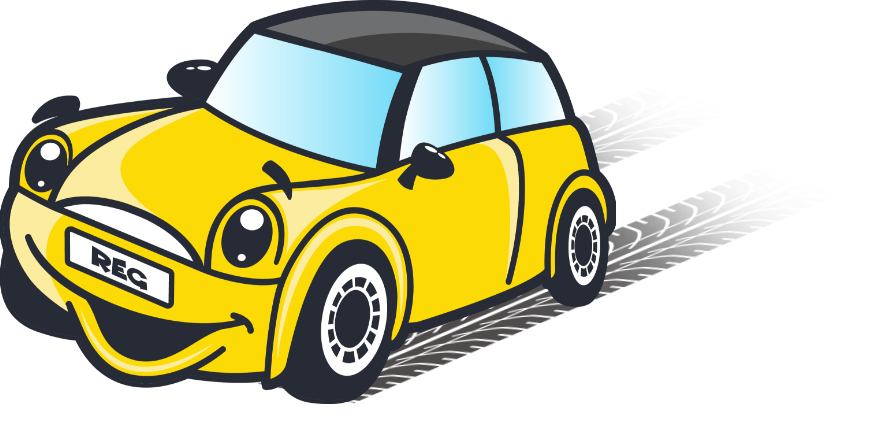 Current Style
These are the style of registrations currently issued to new vehicles in mainland GB. These consist of: 2 letters, 2 numbers and then 3 letters.
Prefix Style
These are the style of registrations used between August 1983 and 2001. These consist of: 1 letter, up to 3 numbers and then 3 letters.
Dateless Style
This type of registration was issued for new vehicles prior to February 1963. These consist of three letters followed by three numbers.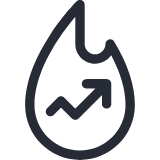 Most Popular Searches

Recently Viewed