Find your personal car registration plate.
Use the search tool below
With registrations from as little as £350 and no hidden fees. You can find your perfect plate today!
With over 65 million personal registrations available we're sure you won't have any problems finding the perfect personal registration.
Please use the search option above to get started.
We don't have any added fees at checkout, the price you see is the price you pay!
---
Gift the perfect personal car registration plate this Christmas!
A personal registration probably isn't the first thing people think of when deciding on what gift to give someone, but for the car lovers and enthusiasts in your life, this could be a perfect idea!
Are you ready to gift a customised reg plate this Christmas? Use our simple and easy search tool above.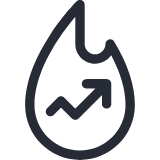 Most Popular Searches

Recently Viewed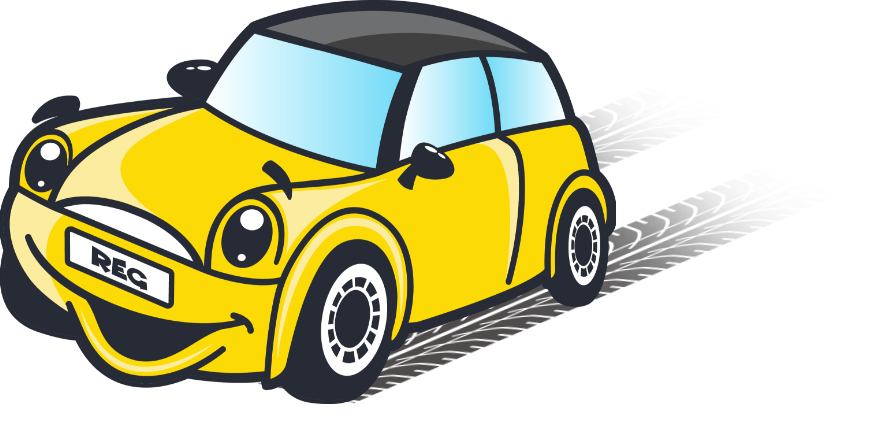 Current Style
These are the style of registrations currently issued to new vehicles in mainland GB. These consist of: 2 letters, 2 numbers and then 3 letters.
Prefix Style
These are the style of registrations used between August 1983 and 2001. These consist of: 1 letter, up to 3 numbers and then 3 letters.
Dateless Style
This type of registration was issued for new vehicles prior to February 1963. These consist of three letters followed by three numbers.