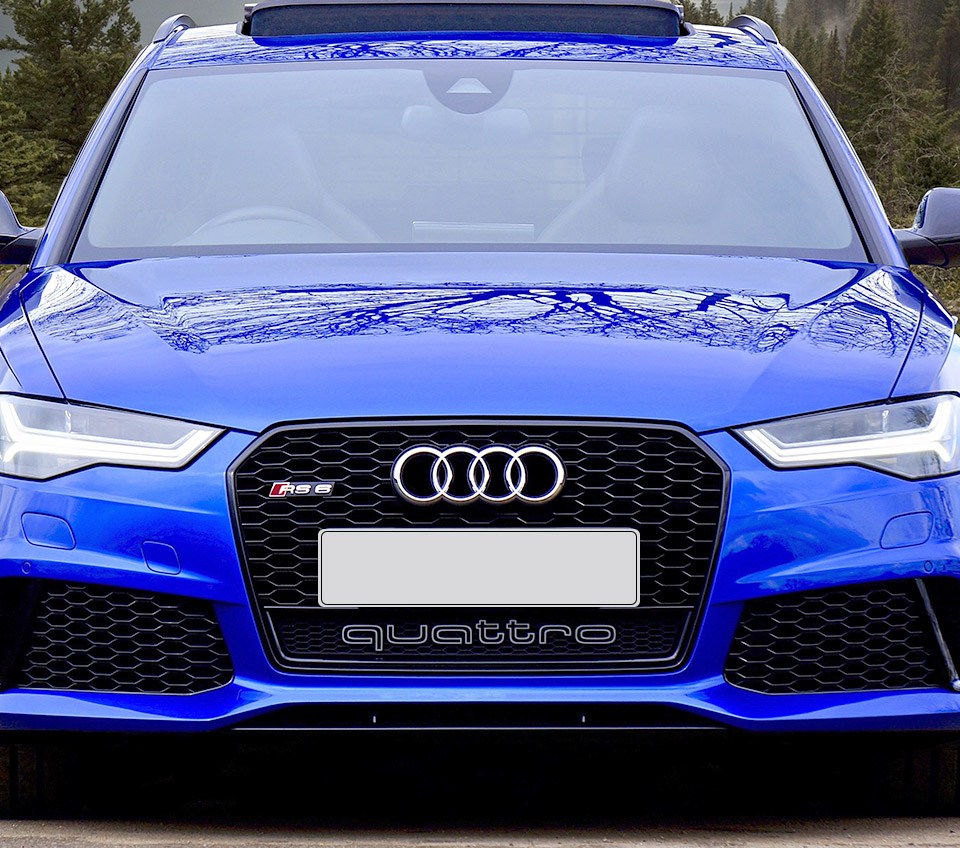 Price Breakdown
Personalised Registration: £154.00
Compulsory DVLA Assignment Fee: £80.00
Delivery: £2.99
VAT @ 20%: £31.40
Registration Price: £268.39
This registration can only be assigned to a N registered or newer vehicle. (Registered from 1st August 1995)
2
Registered Keepers Name
Please provide the full name or business of the registered keeper exactly as it is shown (or will be shown) on the V5C document.
This information can be found in section 1 of the V5C vehicle registration certificate. Don't worry if you are not the registered keeper you can still buy the plate on behalf of somebody else.

3
Transferring The Registration To Your Vehicle
Once you purchase a personal registration you need to transfer this to your vehicle. Please select how you wish to transfer the registration to your vehicle. Both options are detailed below.
Registration & Complete Transfer Service
A popular option and for a small charge of £19.00 we will register your number and also look after the complete transfer to your vehicle on your behalf.
Our Complete Transfer Service will include:
  Registering your chosen number.
  Experienced staff ensure that all paperwork is legal and correct before filing with the DVLA.
 Complete transfer of new registration onto your vehicle and update the records for the MOT and Tax.
 Benefit from faster transfer times due to in house service.
 Dispatching Number Plates (If purchased) before transfer to speed up process.
  Secure retention of Certificate of Entitlement if you are not currently ready to transfer the registration to a vehicle
Registration Only
If you choose registration only, we will register your chosen number and put this on a V750 certificate of entitlement and post this to you to transfer to your vehicle whenever you are ready. Once you are ready to transfer the registration onto your vehicle you must carefully fill out all the paper work and complete the transfer with DVLA.
We will email you once your order is processed to request required documentation. 
Please select how you wish to transfer your registration to a vehicle.
4
Number Plates
Would you like to add a set of road legal number plates to your purchase?
Number plate sizes:
Standard Oblong - 520mm x 111mm
Standard Square - 284 x 203mm
Motorcycle - 228mm x 178mm
Number Plate Size

Once you complete your purchase we will email you to request the relevant identification document as required by law and DVLA.